Start your transformation with The Positive Mindset™ Program!
We can't move past what we don't understand. This course teaches you how to understand your own anxiety, because how anxiety is affecting you, will be different than how it affects someone else. When you understand how your own body works, it becomes easier to move past the questions of "why is this happening", and directly into the healing process. 
You will then be ready to apply all the applications of the course, to reduce, manage, and eventually, cure your own anxiety!
This is the best comprehensive mindset program that helps you alleviate your anxiety, that you can use at home.
The best part of this program is that YOU are in control. You can create your own daily "ritual", and change it up, as you need. I give you the tools, and you create the program that suits your own personal needs. We are all different, and this is what makes this program so beneficial and unique!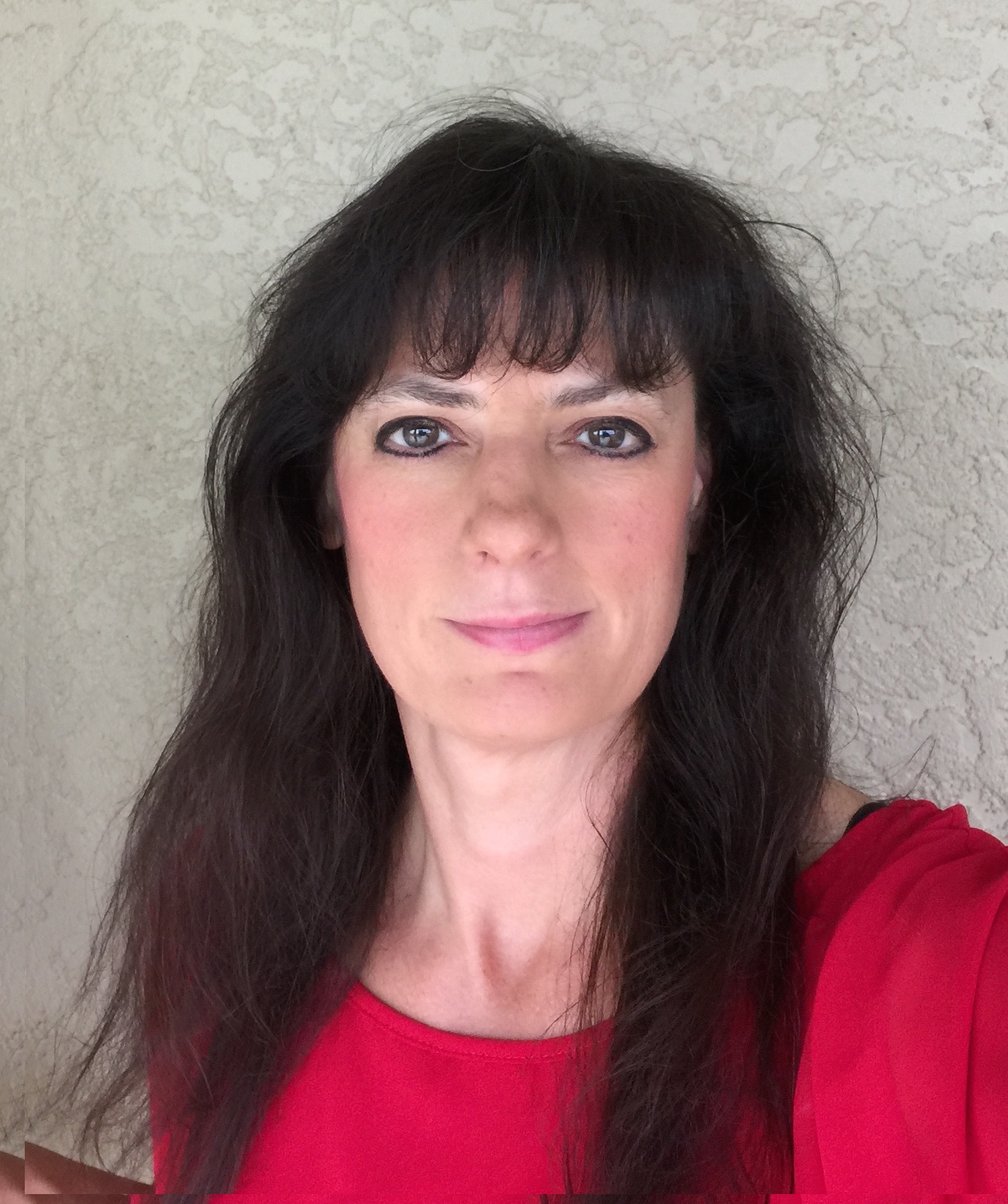 Michelle has a BS, E-RYT, YACEP, CHN, CLYL, and Y12SRL.
Michelle draws her knowledge and expertise from a combination of her own personal experience with anxiety and panic, and methods from each of the certifications above, for a well rounded approach to managing anxiety and panic.